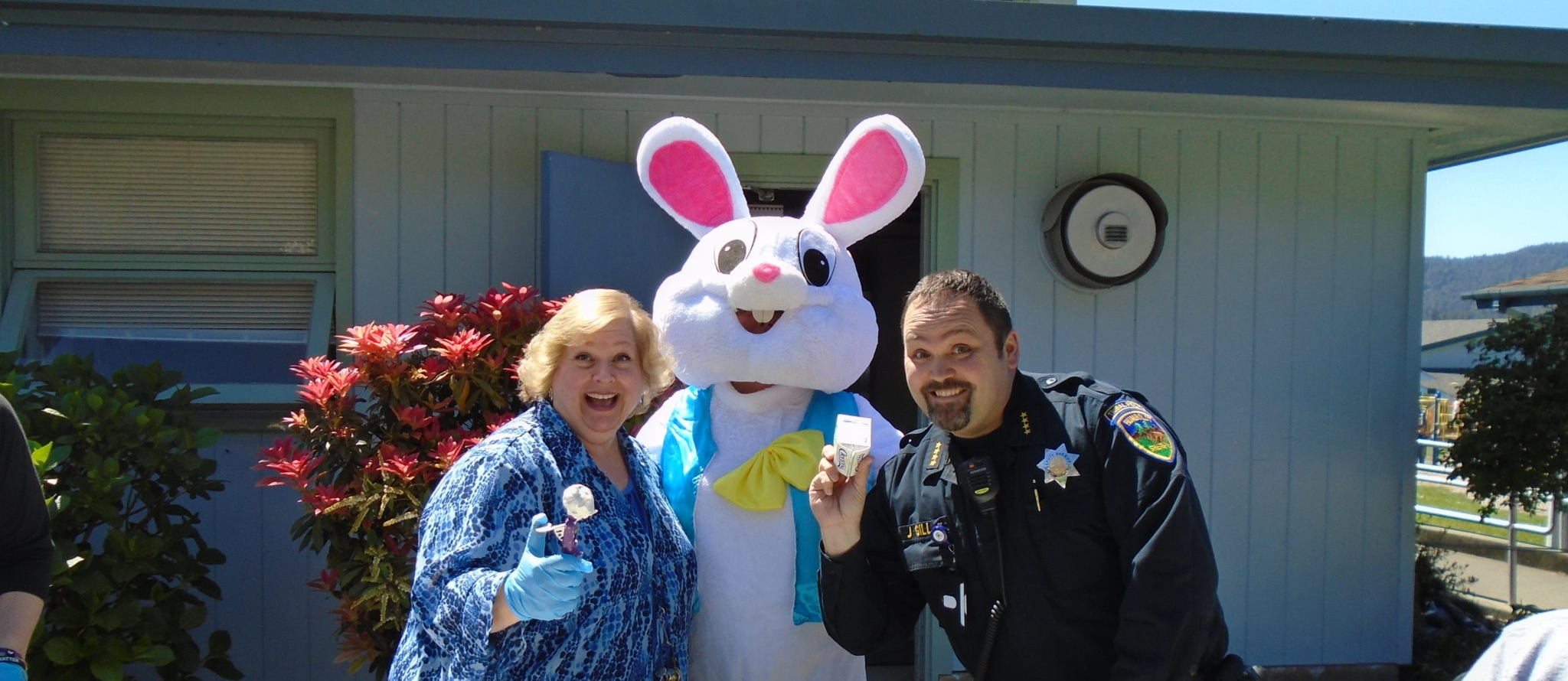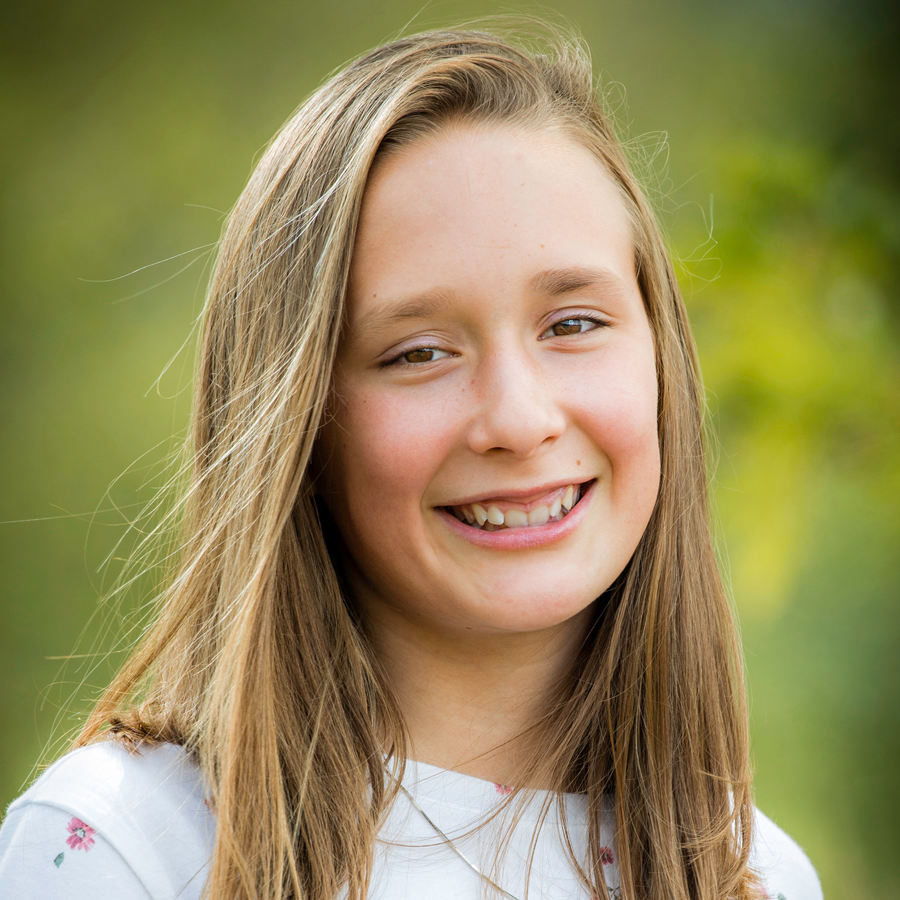 Melanie Jackson is the 2021 Judy Gleave Award recipient for her strong academic skills, compassion, and kindness towards others.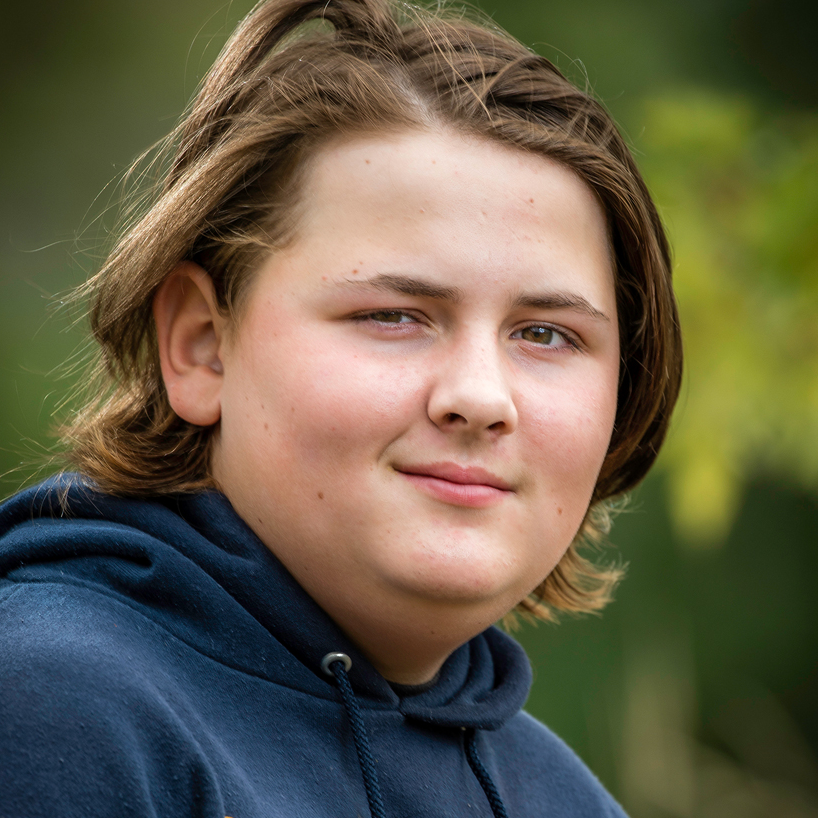 Sonny Soderfelt is our Ron Brunson Service Award recipient for his service to the community and to others.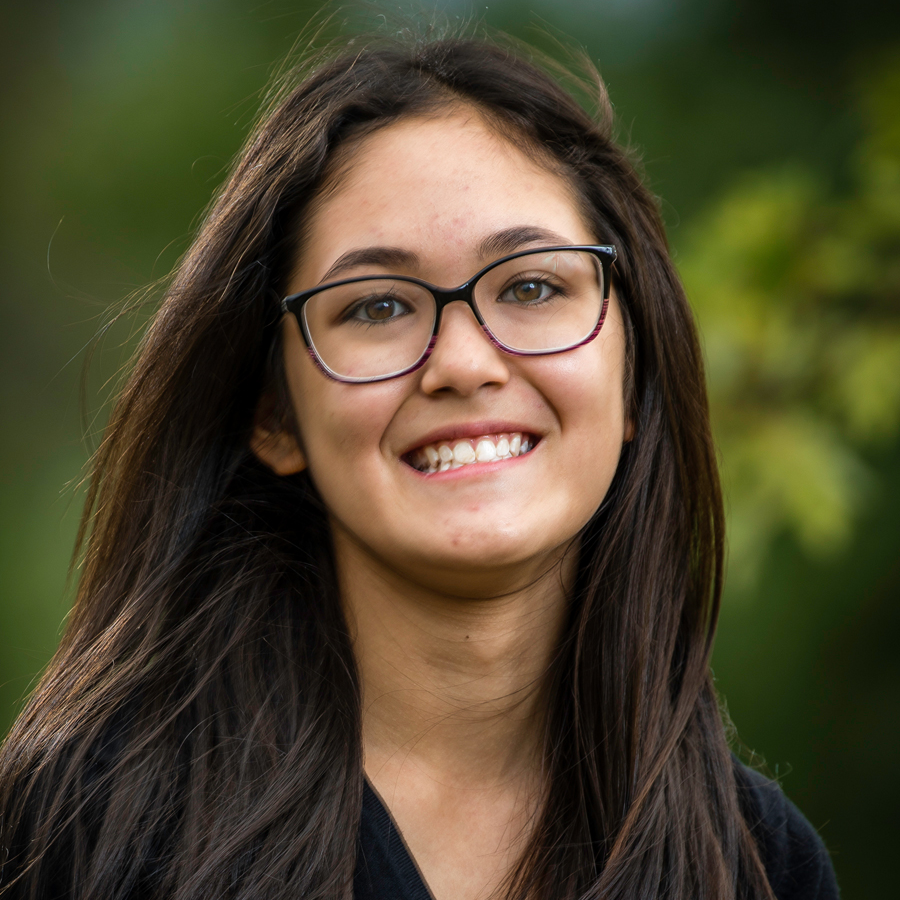 "My time at Blue Lake was definitely life-changing. Bonds were formed, friendships were created, and the memories will last more than a lifetime. I've never been so happy!"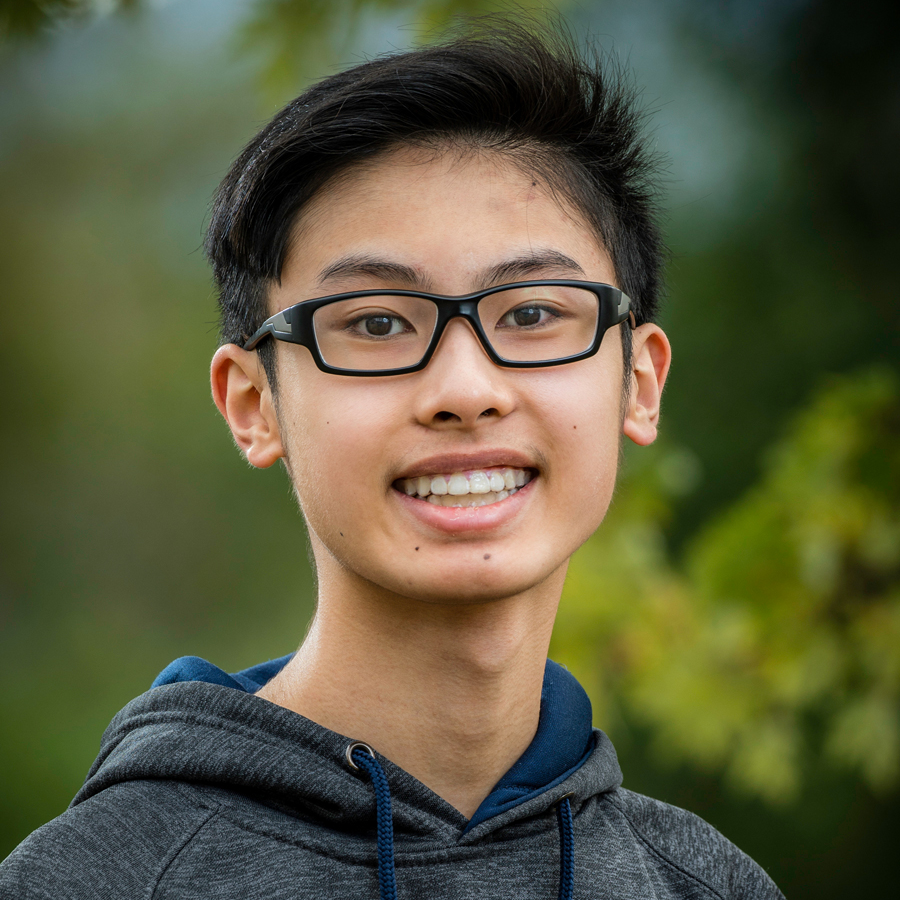 "I think that everyone this year has had a hard time due to COVID-19, and we all struggled to adapt to distance learning. I'm lucky to have been able to adapt and change quickly with the help of all of my teachers, family, and friends."
"What a fun, crazy, and memorable time it has been!"