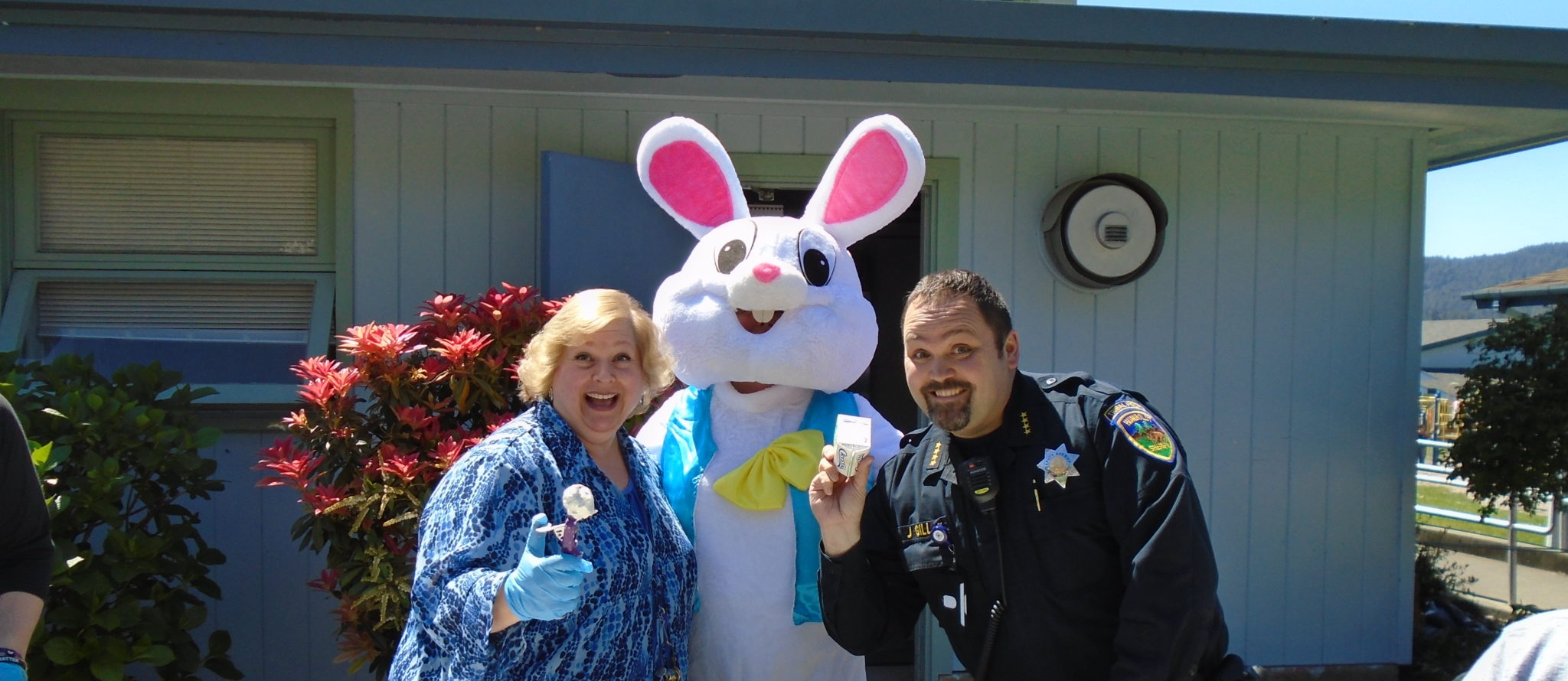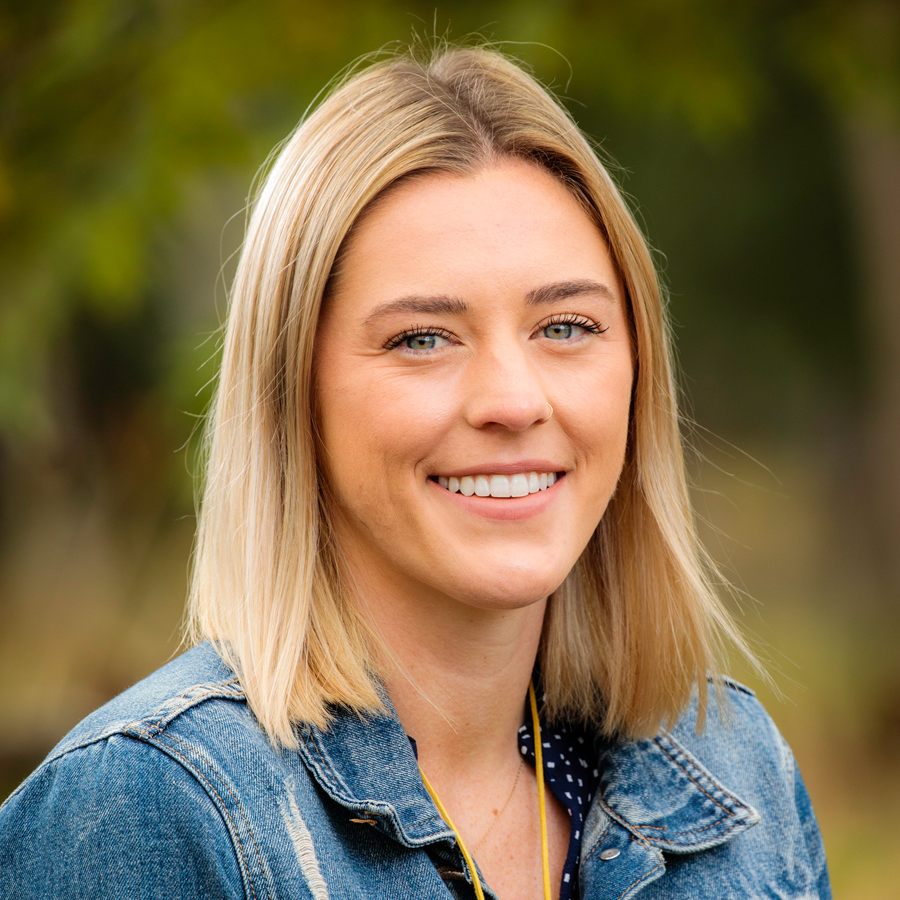 Mrs. Steele loves working at a small school where she was a student too and made friends for life. Her advice to students is to cherish every moment. Join sports, clubs, and programs. We love our Blue Lake community!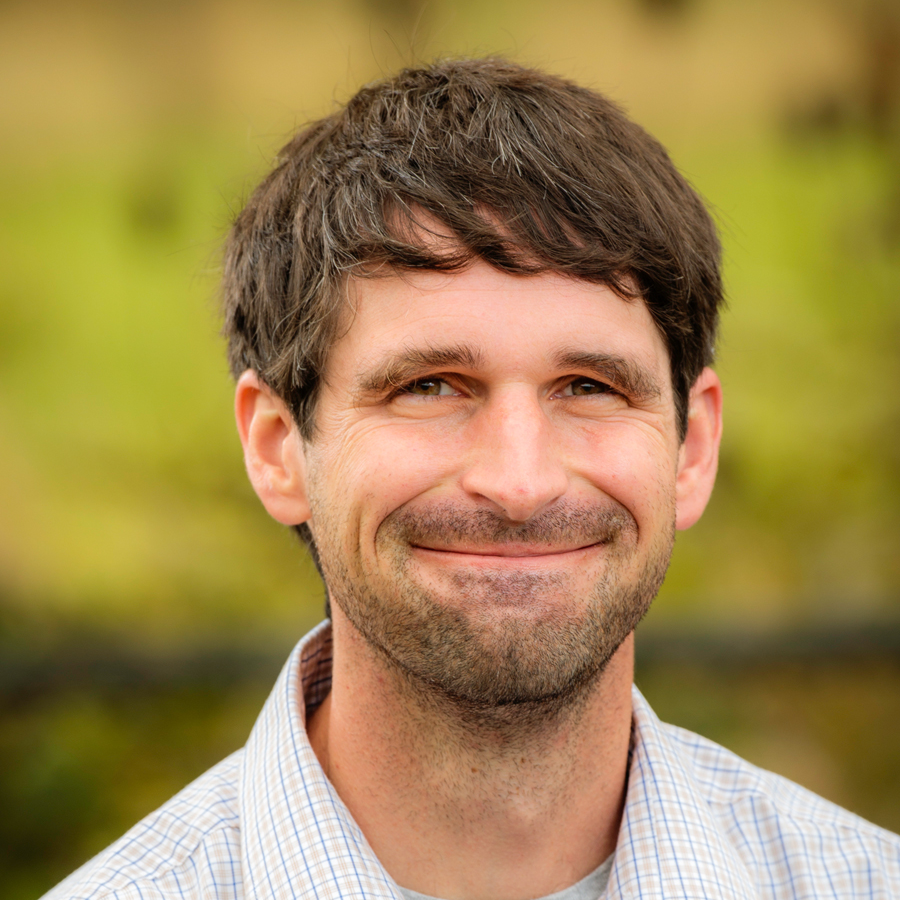 Mr. Millar is honored to work with our cohesive staff and wonderful students of Blue Lake School! His advice to students, "Don't be afraid to ask for help!" We are here for you!
Ms. Lee is enjoying seeing how much the students LOVE being here on campus! She also wants students to KNOW that ALL teachers and staff want students to succeed and to learn. We Love Our Staff & Students!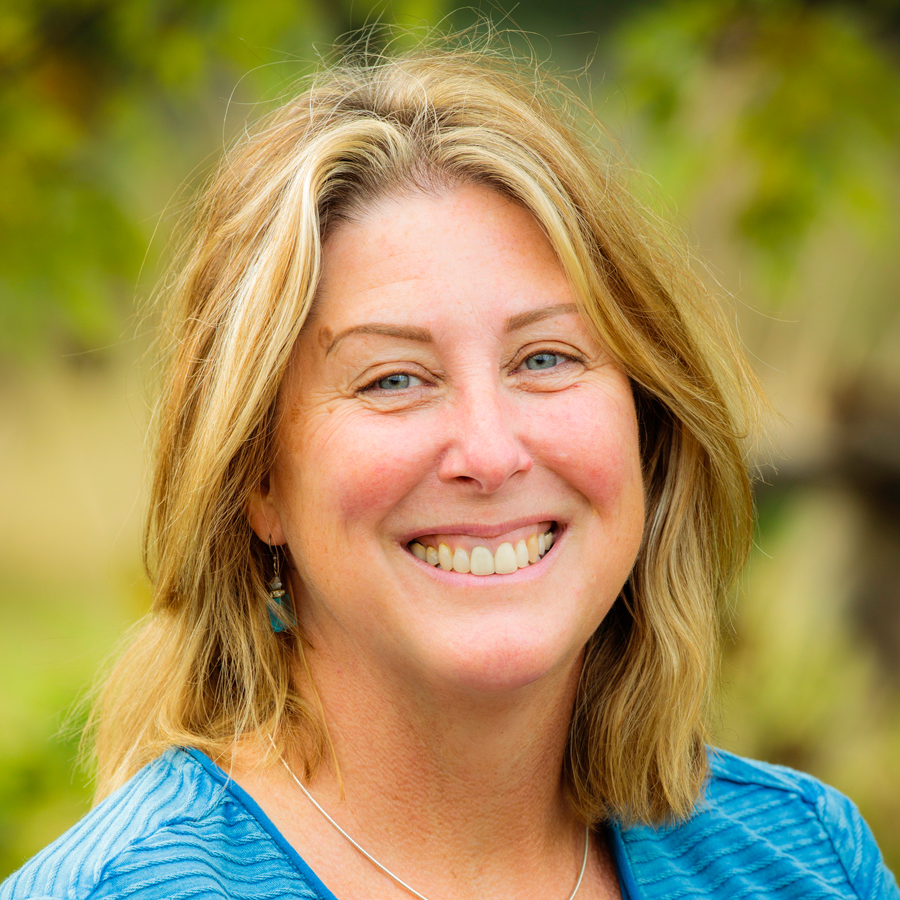 Mrs. Locatelli states the staff and kids are always friendly and personable here at Blue Lake School. Her advice for students, "Laugh each day!"